Serving Our Clients For Over 14 Years
Battery thermal cooling, thermal conduction products, heat isolation, latest vehicle battery news sharing!
We Are A Group Of Professional Team
Design, simulation, prototyping, benchmarking, and provide customers with small batch customization services.
Battery cooling plate stamping and brazing. Battery heating elements. Battery thermal pad. Battery thermal gluing for heat transfer. Foam for battery cooling plate. Explosion-proof valve for battery pack.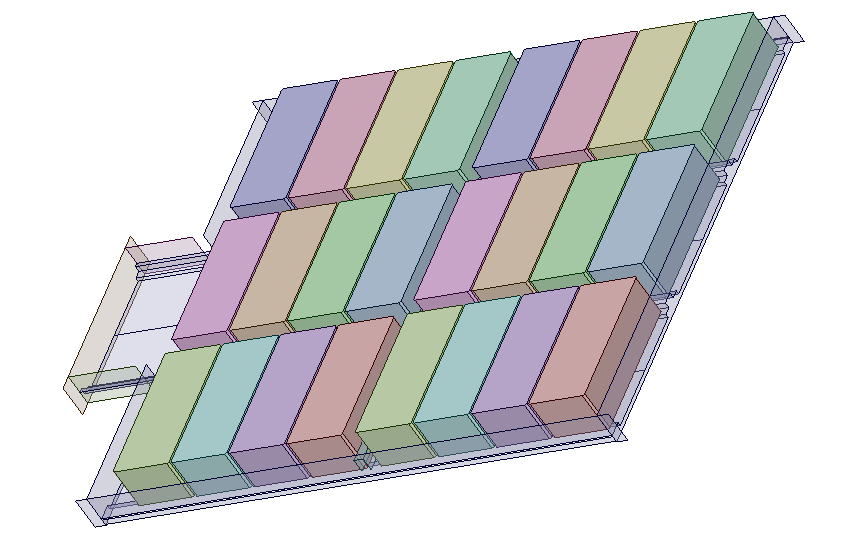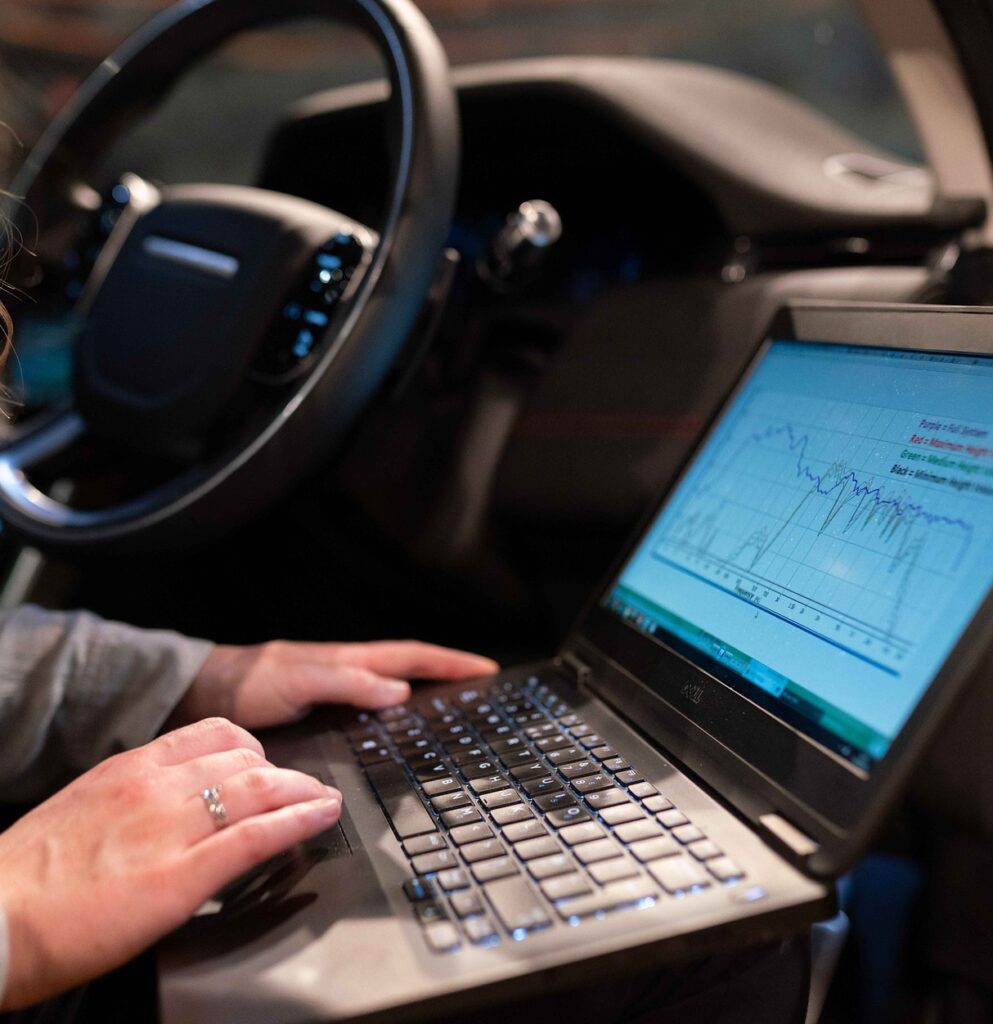 Available for 24/7
Emergency Service
Battery Cooling Plate Design
In house capacity design stamp battery cooling plate for your pack.Battery cooling plate for ev, phev, hev and energy storage
Simulation for battery heat generation base on customer input. CFD Simulation for battery cooler pressure drop, flow fine turning, thermal performance for battery cooling and heating.
Quick Prototyping For Battery Cooler
Prototyping small batch battery cooler. Lead time 30-40 days!
Quick Prototyping For battery heating Element
PET, Pi, silicone heating film.
Quick Prototyping For Foam
Polyurethane, CR, expanded silicone rubber foam for battery cover sealing, battery cold plate support protection.
Thermal Interface Material
Thermally Conductive Structural Adhesive, Thermally Conductive Pad for battery heat transfer. From 0.8w/mk to 3w/mk.
We provided some free samples to customers for testing in the early stage, and received good feedback from customers.
We need 3 cold plates for testing our thermal management system, but many brazing suppliers are unwilling to do it for us because the order quantity is too small! Vehiclethermal can make simple molds to help us make stamping cold plates, and the cost is cheap. I am really grateful to them!
Very good thermal pad sample used for heat conduction between the battery module and the battery cooling plate.
The CR foam provided by vhiclethermal is cheap and can be used to cushion and absorb expansion between the cells, and the foam is double-sided adhesive, which is very convenient for us to stick on the cells.
Quick Service On Emergency Contact - 24/7
Tell us what you need. We are here to help!